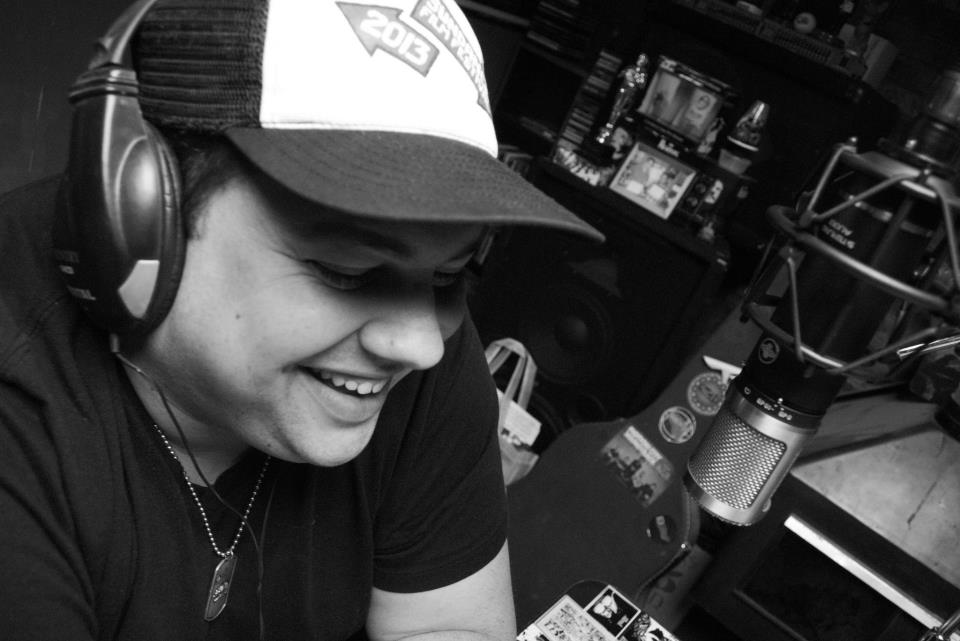 On today's episode, Austin and I took the show down to Newport Beach to sit down with Todd Masters, the brains behind Toddland!
Toddland has become one of the hottest companies at San Diego Comic-Con with their exclusives for Bob's Burgers, Family Guy, and brand new for this year, American Dad. Their exclusives sell out incredibly fast and they're our favorite items to order. Most of my SDCC spending is usually at Toddland. 
We talked to Todd about this years exclusives, the joys of being a fan at SDCC, making rad stuff for fun people, a crazy fan almost punching Todd, our personal collections, how pre-order pickups may work, and so much more. 
A huge thanks to Todd for allowing us to come down to the Toddland offices in the middle of their SDCC mayhem to talk with him. Make sure you get your pre-orders in and don't forget, you MUST be at SDCC to pick up your items. 
Thanks, Todd!
See you in San Diego! 
Play Now