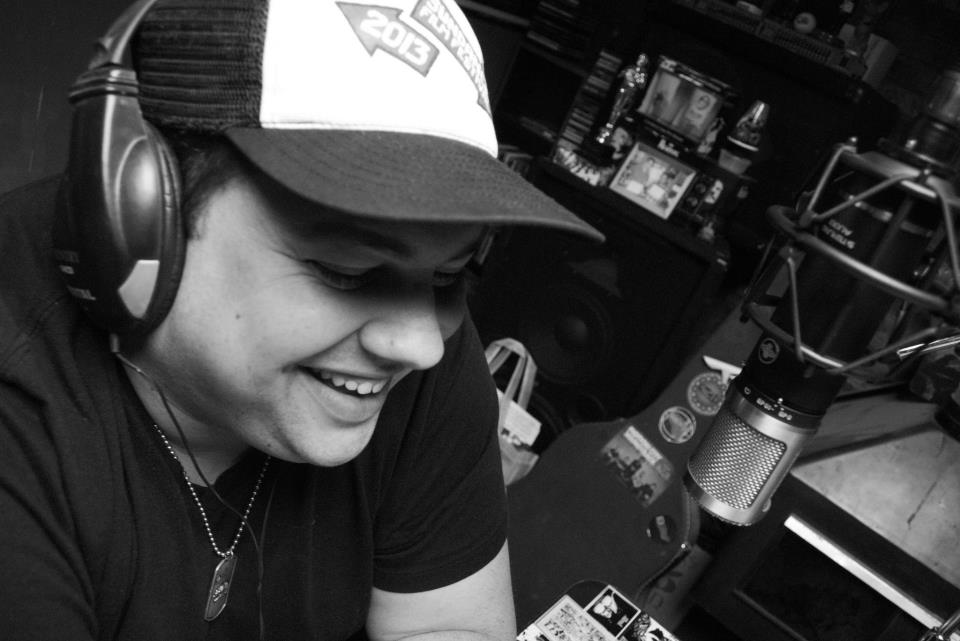 On today's episode, I have comedian Aaron Woodall!
This episode is a little bittersweet as this was the final episode I recorded in Salt Lake before moving the show to Los Angeles. Prior to this episode I had only crossed paths with Aaron a few times at comedy shows, and again in 2016 when we competed against each other for a radio host job, which we both lost. It was great to learn more about Aaron on this episode, and learn more about how he started into comedy.
On the episode I talked with Aaron about getting his start with HumorU, what inspired him to start comedy, finding his comedic voice, writing comedy, touring with The Gateway Show, his VidAngel Comedy Special, and so much more. 
A huge Thank You to Aaron Woodall for taking the time to join me on the podcast before we moved the show. It was great to have him on the podcast and get to know him better and get to know more about his comedy background. Make sure to follow Aaron on all of the links on the website, go watch his special, look for his new album "Woodall Alone" soon on iTunes, and go see him if he's performing in your city!
Thanks, Aaron!
Enjoy the episode. 
FOLLOW AARON ON TWITTER: @aaronwoodall14
FOLLOW TIM DRAKE ON TWITTER: @timdrake
FOLLOW ON THE MIC ON TWITTER: @onthemicpodcast
Play Now