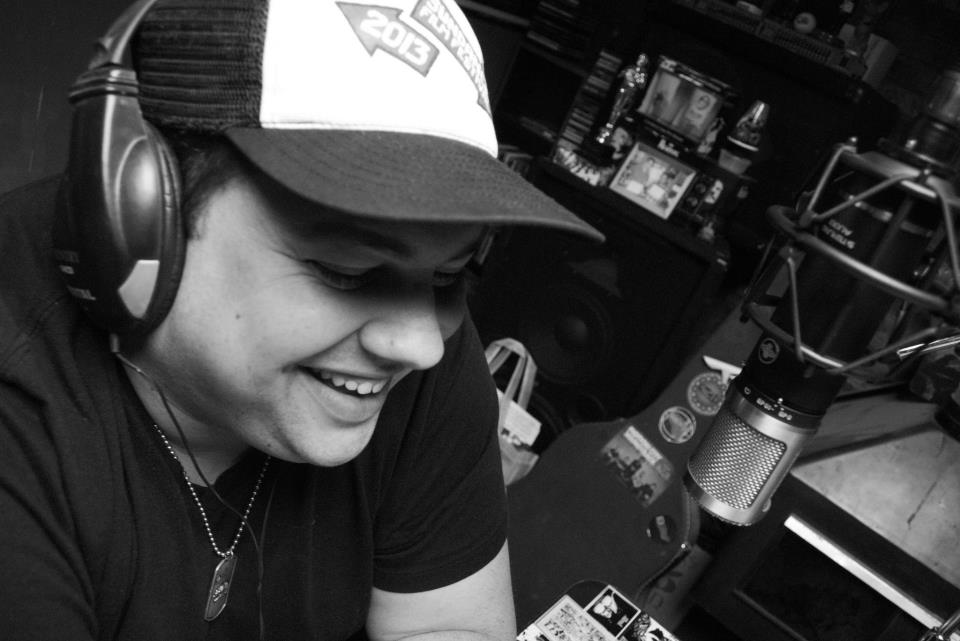 On today's episode, we have screenwriter David Howard! 
David is best know for writing the hit film, "Galaxy Quest", and his new film "Trek" hits theaters in April. Austin also stars in "Trek", and it was great to hear some of Austin's experiences on the film as well. 
We talked with David about the current state of film and television, growing up in Arizona, getting involved with writing "Trek", how he came up with "Galaxy Quest" and how it ended up getting made, pitching to networks, and so much more. 
A huge thanks to David Howard for taking the time to join us on this episode, and thanks to Austin for getting this set up. Make sure to go see "Trek" when it opens in a city near you. See the trailer for "Trek" on our website or YouTube!
Thanks, David!
Enjoy the episode!
Play Now